Employee Self-Service
UCPath Online gives employees 24 hours a day, 7 days a week access to UC employment information based on their role. Employees can log in to UCPath Online from mobile devices, tablets, or computers, at work or at home. Through UCPath Online, employees have the ability to update personal information, add or update direct deposit, update tax withholdings, enroll in benefits, and more.
UCPath Online Self-Service Reference Guides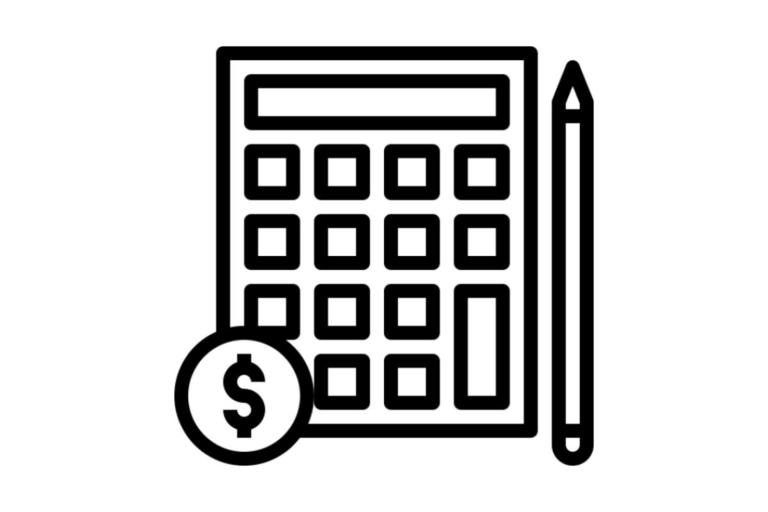 UCPath uses industry-standard calculations that are more modern and accurate than PPS (our former payroll system). Gross and net income totals, tax withholdings, and benefits deductions may vary slightly in amount due to calculation differences between PPS and UCPath.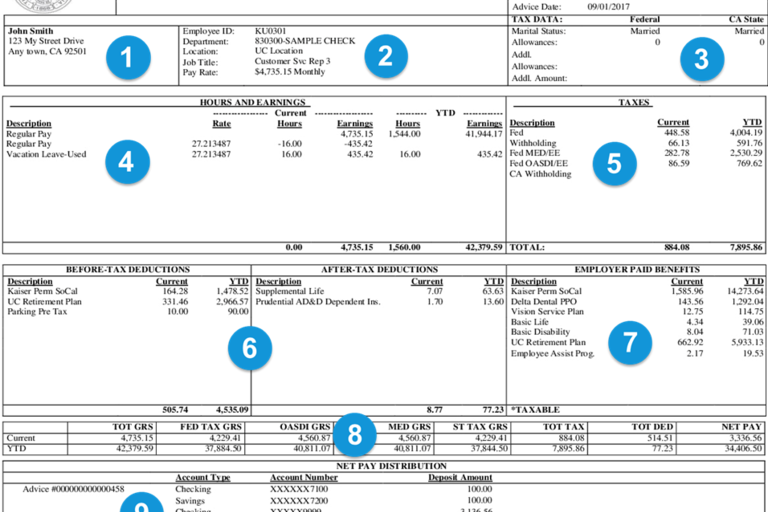 Review this document to understand the layout of your new paycheck.
employee information
Employment Verification
UCPath uses The Work Number to provide verification of employment for UC employees. Please note that if you have not been employed with UC since January 2019, you must contact the Records Management team for past employment verification.
Current employees (or those who departed UC after January 2019) should log in to UCPath and select "Income & Taxes" from the menu, then select "Verification of Employment." 
You will be directed to the following instructions under "How to Provide Proof of Your Employment and Income:"
Please provide your employment verifier the following information:
Inform them that UC uses the The Work Number
Provide them the University of California Employer Code: 15975
Provide them your Social Security Number
In some instances, you may also need to create a "Salary Key" in order to complete an income verification. If your employment verifier requests a salary key, please follow these steps:
Log in to The Work Number as an employee.
Enter the following information:

UC Employer Code: 

15975

User ID: Your 

Social Security Number

Personal PIN: Your birthday 

(MMDDYYYY)

.

Select the "Create a Salary Key" option.
Provide your verifier the six-digit salary key.
ID Numbers
Find your new employee ID number in the top left corner of UCPath.
You can also use the CalNet Account Manager to view your ID numbers. Access the CalNet Account Manager by visiting mycalnet.berkeley.edu and logging in using the link in the top right corner. The CalNet Account Manager home screen will display a "My ID's" field, which will include your HCM ID, your UCPath ID, and your Campus Solutions ID.
For more information on other common topics, please visit the FAQs for Employees page. 
Login / Access
If you are unable to login to UCPath, please submit a ServiceNow ticket.
Where to Report a Pay Issue
If you are unsure which service region your unit belongs to, you can Find Your Region here. BAMPFA, Cal Performances, and International House (I-House) employees should contact their local HR team.
UCPath Online: Employee Self-Service and Manager Self-Service Training
| | |
| --- | --- |
| Español / Spanish | 中文 / Mandarin |