Welcome to UCPath
UCPath is a new HR, Payroll, Benefits, and Academic Personnel Solution for all University of California Employees.
Background image: Campanile Hero Image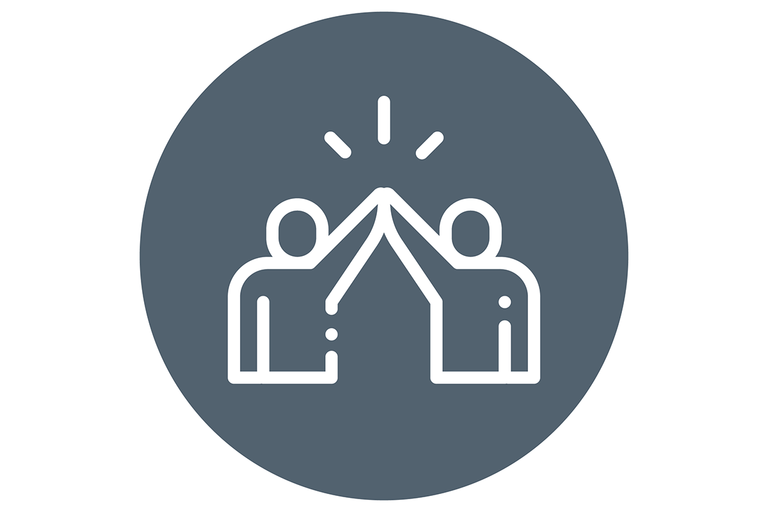 Information to help all UC Berkeley employees succeed once we are live with UCPath. Resources includes Quick Stop Support for assistance with the UCPath Online portal, and where to report a pay issue.