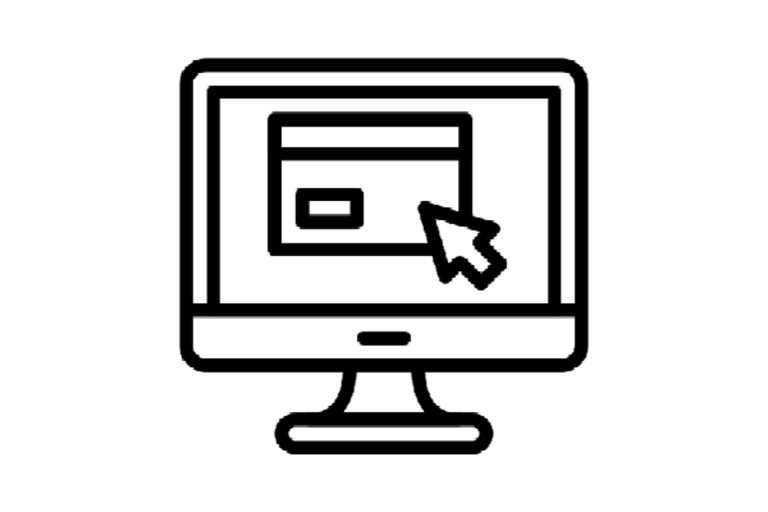 Created by UCPath Center to support users at all UC locations. CalNet authentication required to access. Includes Operational Alignment and other process documentation.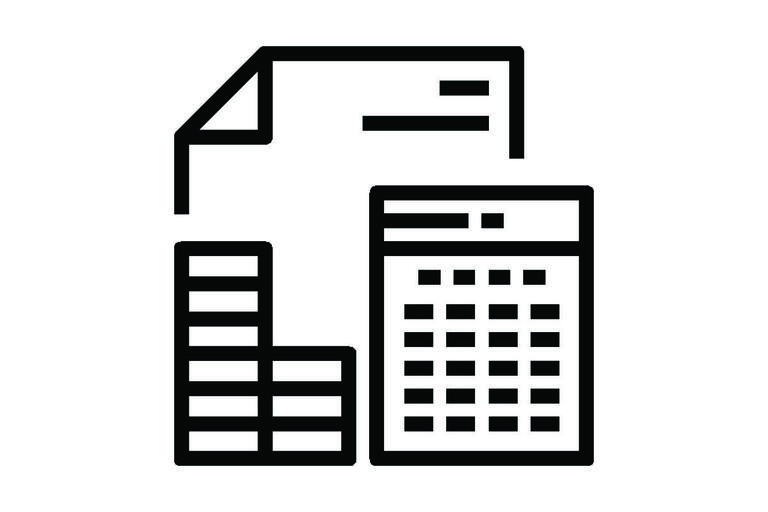 Benefits billing portal, deduction calendars, RSP enrollment, and other job aids and resources.
Reference guide highlighting the differences between types of training materials.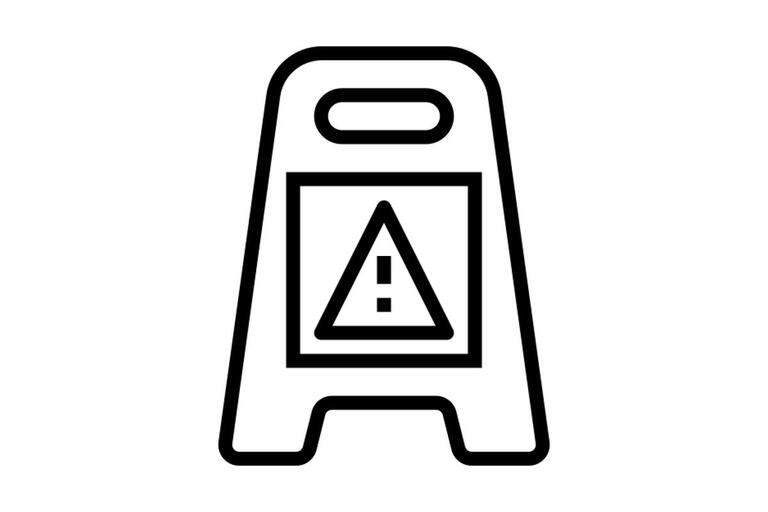 A list of known UCPath issues, managed and updated by the Berkeley UCPath Ops team.