Manager Self-Service
UCPath Online gives employees 24 hours a day, 7 days a week access to UC employment information based on their role. Through Managers Self-Service (MSS), a manager/supervisor may view their direct reports data including absence balances, compensation history, and current team profiles.
Planned System Unavailability
There will be planned UCPath system unavailability when our sister campuses cut over to UCPath. UCPath will completely unavailable during these periods for ALL users, including inquiry and self-service.
| | |
| --- | --- |
| System Unavailable | Reason |
| 12/5, 5PM - 12/9, 8AM | UC Irvine, UC Santa Cruz Monthly Conversion |
| 12/18, 5PM - 12/22, 8AM | UC Irvine, UC Santa Cruz Biweekly Conversion |
UCPath Online Manager Self-Service Reference Guides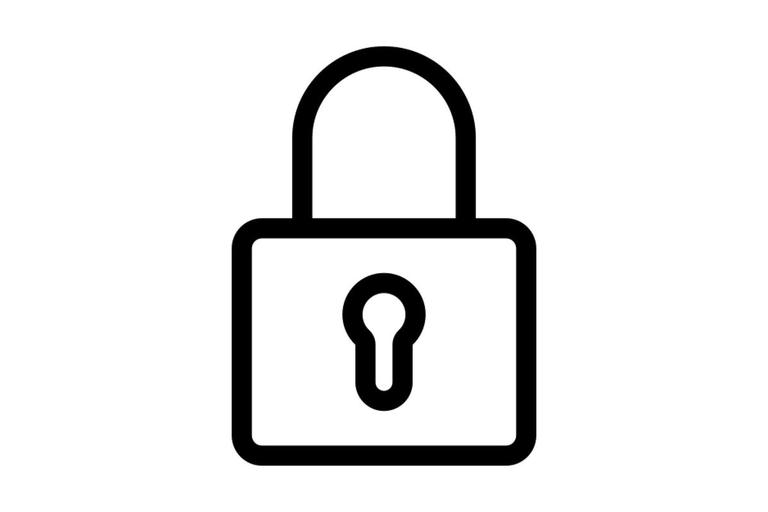 Once your employee has completed the relevant trainings, you may request UCPath access for them. Initiate any new UCPath access requests directly in SARA (System Access Request Application). Review this guide for more information and a link to SARA. For questions about security, contact hrsecure@berkeley.edu.
Where to Report a Pay Issue
If you are unsure which service region your unit belongs to, you can Find Your Region here. Cal Performances and International House (I-House) employees should contact their local HR team.
Employee and Manager/Supervisor Web-Based Training
UCPath Online: Employee Self-Service and Manager Self-Service Training
| | |
| --- | --- |
| Español / Spanish | 中文 / Mandarin |