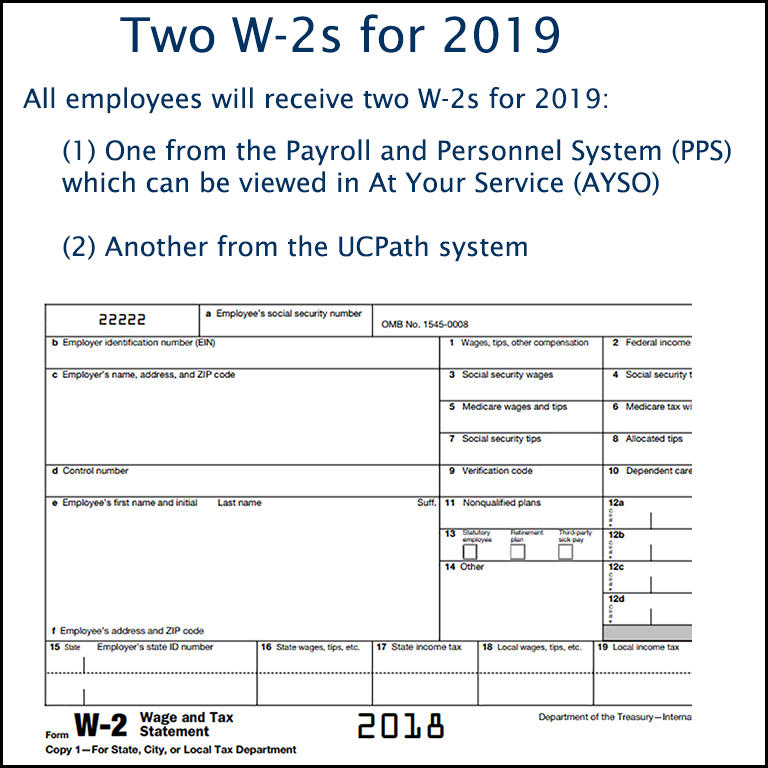 When UC Berkeley launches UCPath, the UCPath Employee self-service portal will be replacing At Your Service (AYSO) for viewing and managing employee information. UCPath will provide employees with self-service online access to their own personal, job, and benefits information.
With the UCPath portal, UC employees can view, access, and update personal information such as:
Paycheck
Home address, phone, email, emergency contacts, etc.
View current benefits enrollment and update benefits enrollment during open enrolment
Update life events (e.g. changing your address, marriage, births, adopting a child, etc.)
Monitor leave balances (e.g. vacation, paid time off, sick leave, etc.)
In future phases of the UCPath project, the remaining AYSO features will also move to UCPath. Until then, employees can still access AYSO to:
View and update beneficiary information
View and print past W-2s (Two W-2s for 2019—One in AYSO for earnings prior to UCPath UC Berkeley Go-Live and another in the UCPath system for the rest of 2019)
View past benefits information
View or change retirement savings account information (Fidelity website).
---
CalPath Connect (Issue 3) | UCPath Overview | News
---