CalPath Connect Newsletter
Resource for information about the UCPath project at UC Berkeley
Background image: CalPath Connect Image
A Message from One of our Sponsors
Rosemarie Rae | Vice Chancellor of Finance
As the UCPath project gets under way, I am looking forward to the Office of the Vice Chancellor of Finance partnering with campus to help implement enhanced Human Resources solutions in order to serve our mission of teaching, research, and public service. The VC Finance team is working with the project team to seamlessly integrate UCPath features with our current financial systems and business processes.
We want to make sure that everyone has the opportunity to participate and provide feedback in the ongoing process that is UCPath. To that end, the project team is in the process of convening Connecting with the Campus, which will oversee change management and help ensure effective communications and project preparation for campus. We are also appointing Pathfinders, who will be embedded in campus teams, and will serve as Subject Matter Experts (SMEs) and points of contact for UCPath.
Additionally, the project team is engaging with campus stakeholders and HR business partners to identify and standardize local business processes and gather requirements, developing initiator and approver models.
We look forward to sharing more with you in the coming months through CalPath Connect—this new newsletter—which launches this month and will provide monthly project updates, information on upcoming events, articles, and people stories.
Thank you for your ongoing engagement and support.
Rosemarie Rae
---
PMO Spotlight: Meet Sunil Kumar Panta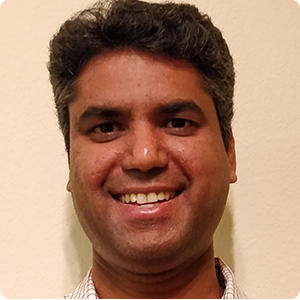 Read about Sunil, our Data Conversion Lead.
Data conversion entails the overall management and coordination of UC Berkeley's Human Resources (HR) / Payroll data into UCPath.
---
Workstream Updates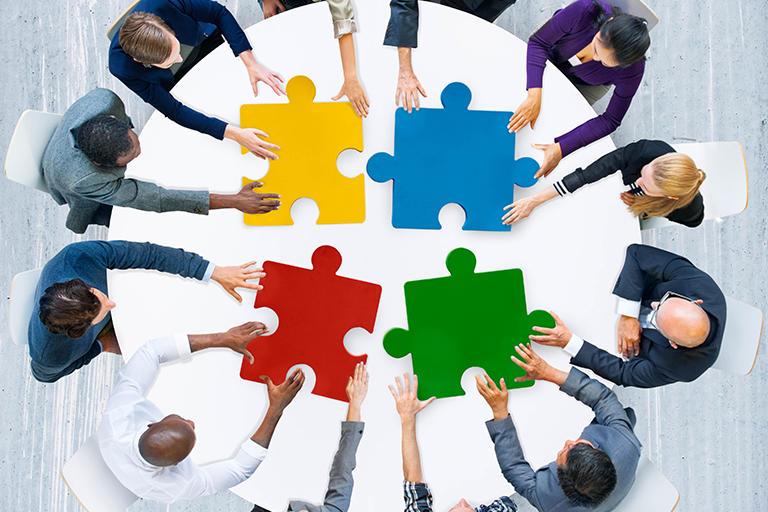 Cross-functional readiness liasions will inform and engage faculty and staff.  Read More
Data Conversion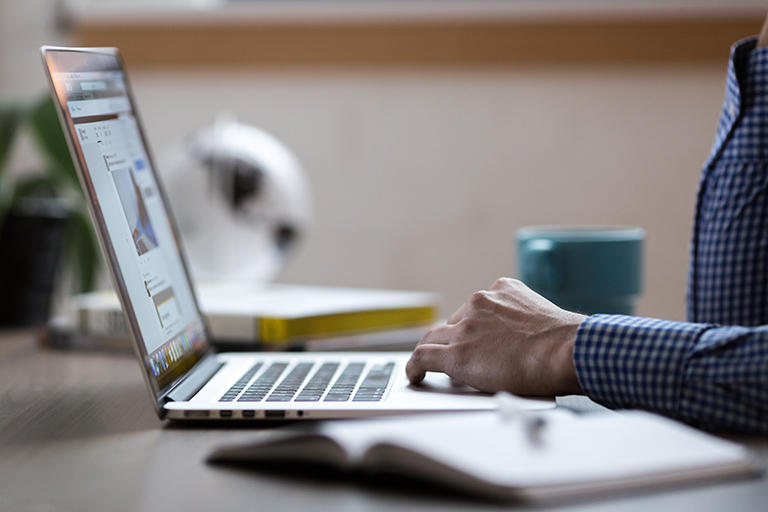 The data conversion activities are under way:
Continue gathering configuration data for General Ledger module
Data clean up for HR and Benefits
Data validation strategy
Preparing for Smoke test/baseline conversion
Gathering and sending conversion external data files(Non- PPS, Non-PeopleSoft), such as Individual Chartfields and - Chartfield Combo for Smoke testing/Baseline conversion.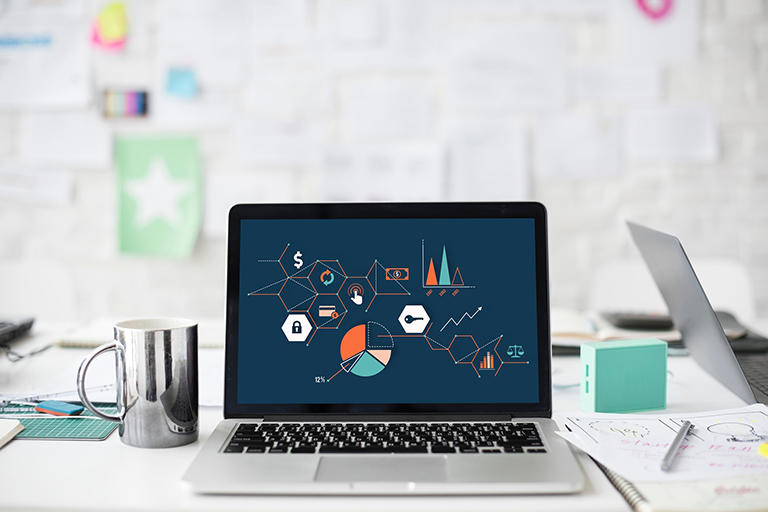 Deep Dive Final Working Sessions to complete pre-work (assess current state and determine future state for workflow roles (dept/unit vs. Campus Shared Services?) were completed at the end of May with campus stakeholders.
Report Center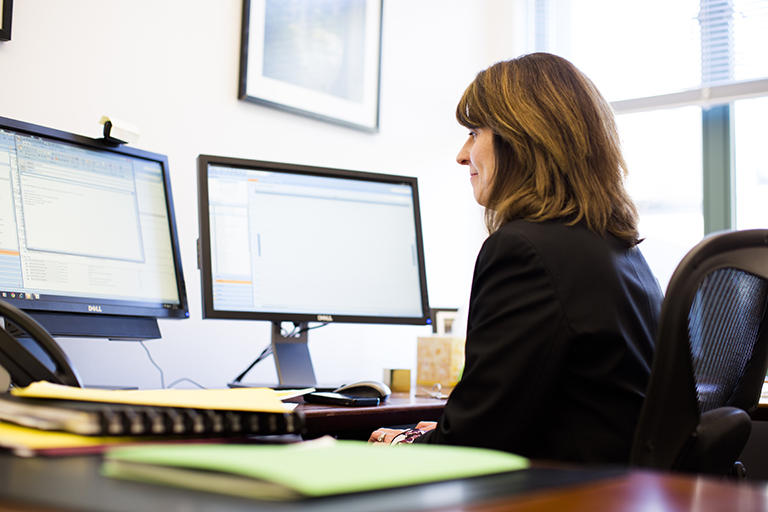 A total of 92 reports have been built via PeopleSoft HCM and IBM Cognos. The Project Team will request feedback from Subject Matter Experts (SMEs) in July.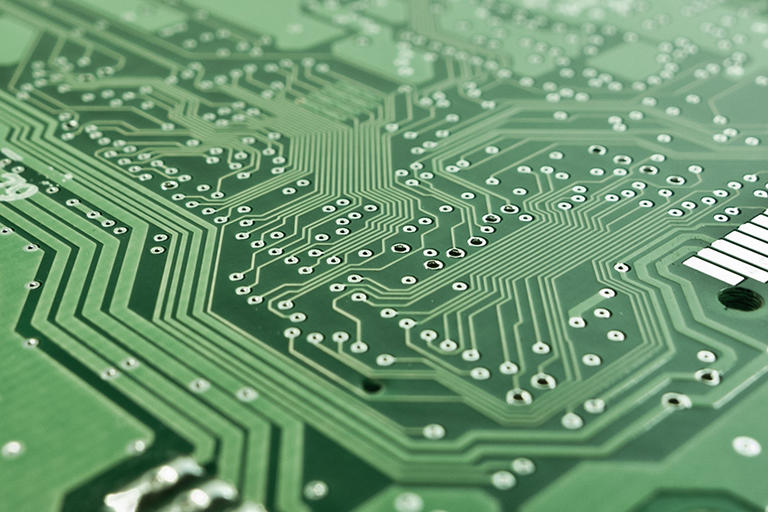 Important updates from the Technical Team.