CalPath Connect Newsletter
Resource for information about the UCPath project at UC Berkeley
Background image: CalPath Connect Newsletter Image (August 2018 Issue)
A Message from One of our Sponsors
UCPath will update our payroll, benefits, and human resource systems, so they are integrated and will replace our legacy system, Payroll and Personnel System (PPS), that is based on outdated technology.
I strongly encourage all Academic HR Analysts, any other staff that handle academic appointments, and academics to become involved with the UCPath project. Your involvement can be as simple as learning about the project and staying updated as the project progresses. Some individuals, however, will want to take a more active role and give input on how the system should be implemented at UC Berkeley (UCB). We will be making some key campus decisions over the next few months, and having advice from departmental and decanal-level individuals will be very helpful. Read More
---
UCPath: What's New, What's Changing, What's Not Changing?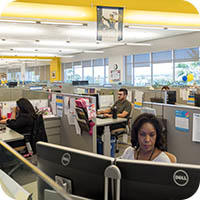 UCPath is a system-wide project launched by the University of California (UC) to modernize its current payroll system. UCPath introduces new, modern technology on the PeopleSoft (v.9.2) platform that will align payroll, benefits, and personnel transaction processing across the UC System. UCPath will help us work more efficiently, enabling employees to manage some essential tasks and view their own information.
Employees will also have access to the UCPath Center—a shared services center that will provide dedicated and responsive customer service support.
Learn what UCPath can do for UC employees, including what's changing and not changing for UC Berkeley. This information is a high-level view of UCPath changes. Read More
---
Workstream Updates
Change Management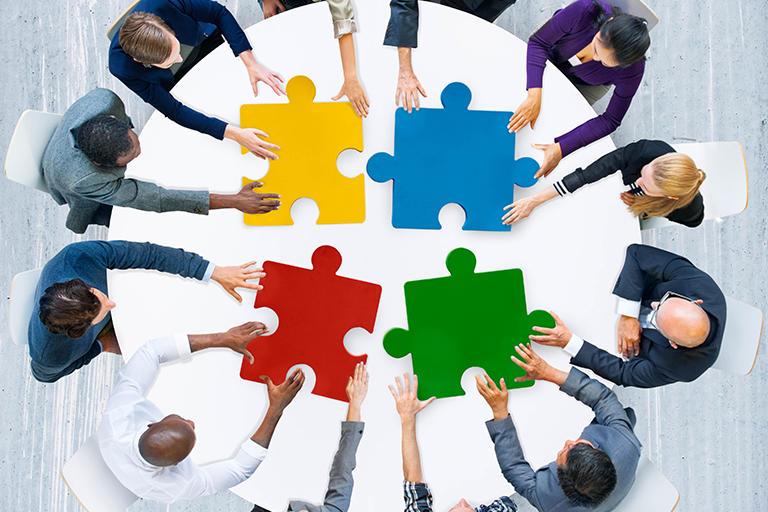 Change Management is a structured approach to transitioning people and processes from the current operating state to a new, future operating state. To achieve our goal of successful change, we are communicating (with this newsletter for example), meeting with campus leaders, providing job aids for testers, and working closely with other change management staff at Campus Shared Services (CSS) and the Regional Model development.
You will begin to see more change management activities after the Pathfinders Kick-off meetings in September. The primary goal of the Pathfinders is to provide two-way communications between the units around campus and the UCPath project team. The Pathfinders will be involved in a variety of activities such as:
Assist with data clean-up in our current systems
Bring concerns and issues to the UCPath project team
Communicate with their units about readiness activities required for UCPath
For questions or concerns about UCPath Change Management, please contact Jan Crosbie-Taylor.
Current activities:
To determine campus readiness and knowledge gaps in campus departments/units to help inform the decision where the Initiator and Approver roles should be performed for the UCPath HR templates, Steering Committee is assessing survey results.
Supporting testing efforts with Job Aids
Pathfinders Kick-off session in September
Data Conversion
Relevant data has been extracted from current data sources—Payroll Personnel System (PPS) and Legacy PeopleSoft (HCM)—and converted into the new UCPath system multiple times to support future business processes.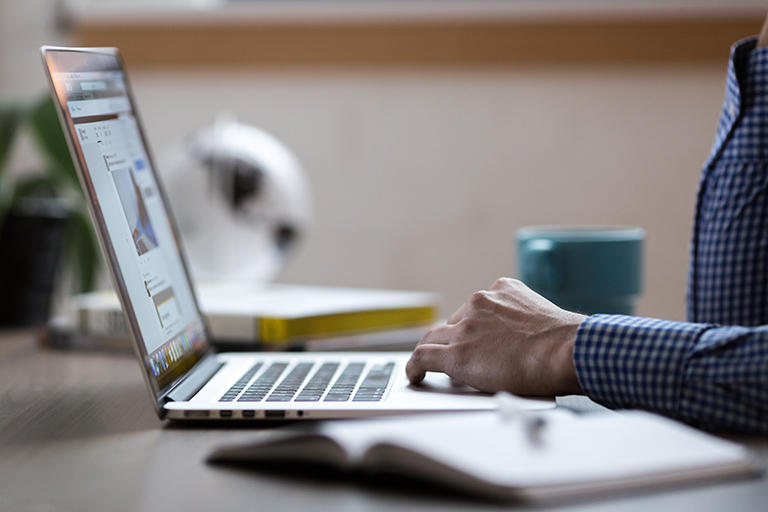 These data conversion activities are under way:
Data validation for Early Conversion (provided data to downstream systems and processes) is complete:

Number of issues logged: 18

Smoke Test Conversion Data validation (ensure basic functions such as connectivity, encryption, and security set-up are functioning properly) is in progress:

Number of issues logged: 20

Consistent, quality data for Workforce Administration is 40% complete.
Testing
Integration Test
The testing cycle will occur over the course of 15 weeks until December 15, 2018. Integration Testing (IT) starts on September 4, 2018.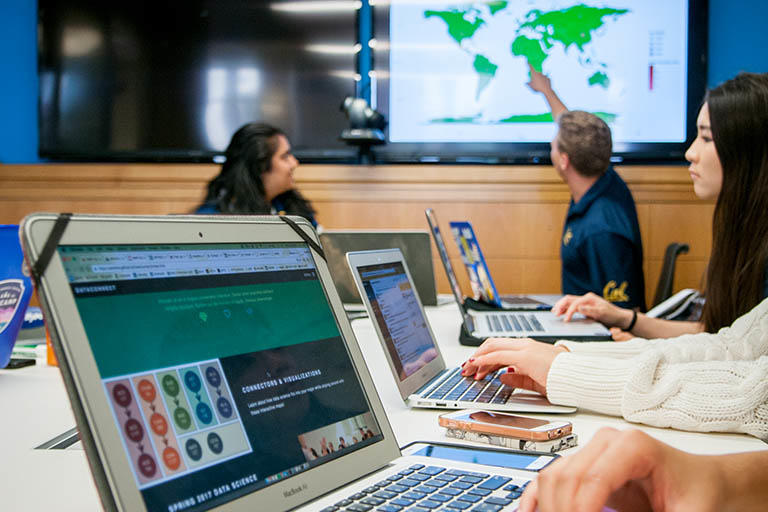 Integration / End-to-End Testing:
Test schedule will be revised with the updated dates
Testers will get calendar invites to assigned testing sessions
The 'Integrated Functions Testing Kick-off' was held on August 22, 2018.
Payroll Parallel Test
There will be two Payroll Parallel testing runs with the full monthly and bi-weekly employee population:
Payroll Parallel Test 1: September 2018
Payroll Parallel Test 2: November 2018
Payroll Parallel Testing involves running payroll in both UCPath and PPS systems for the same pay period, comparing the paycheck details to ensure they match. The goals of this test includes:
Gather these values from the two systems: Checks, Earnings, Taxes, General Deductions, Benefit Deductions, Garnishments.
Compare results and identify variances, which are then fixed, accepted, and/or communicated.
Validate the impacted payroll converted data, configuration, and UCPath payroll solution.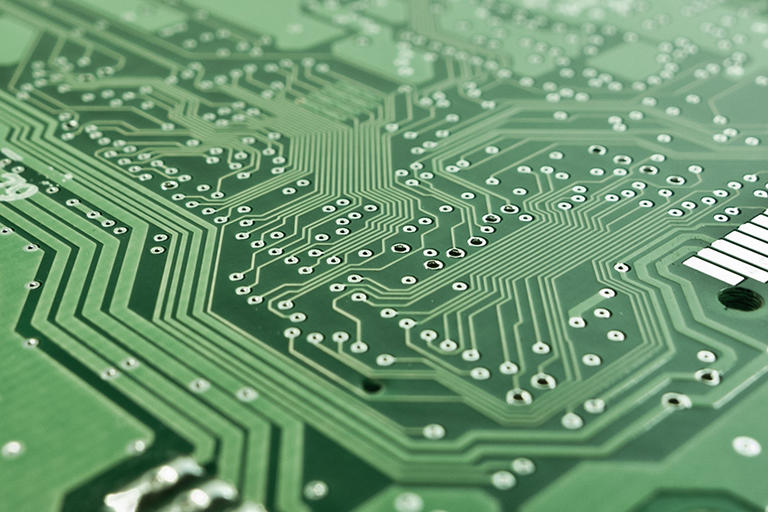 Integrations with UCPath are in process.  Campus systems impacted by UCPath and the employee ID change are being mitigated.  Expect all integrations with UCPath to be ready August 24, 2018 except for I-703 Payroll Write Back.
Spotlight Series: How will systems be impacted by the Employee ID change and what are the developers doing to address it?
Tech Talk Articles
The first of a series of articles about Integration Testing and how you will be impacted.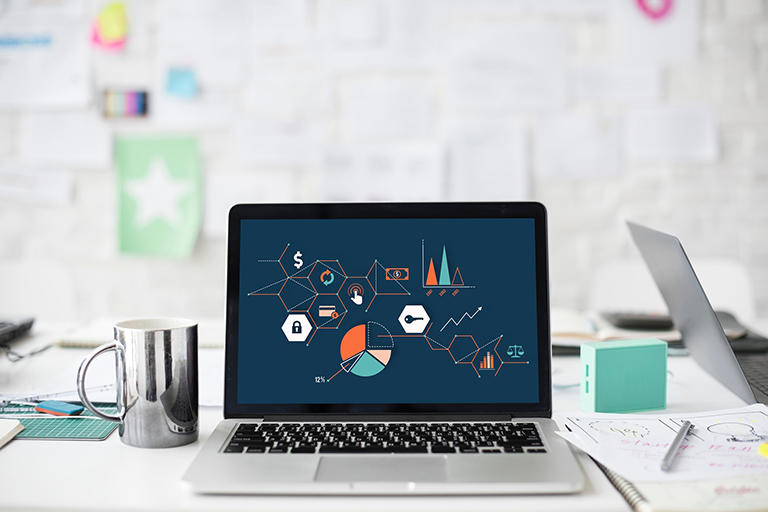 UCPath Business Analysts are developing local Future State Process Design (FSPD)
Integrated End-to-End Functions Testing preparation in progress (testing starts in September)
Report Center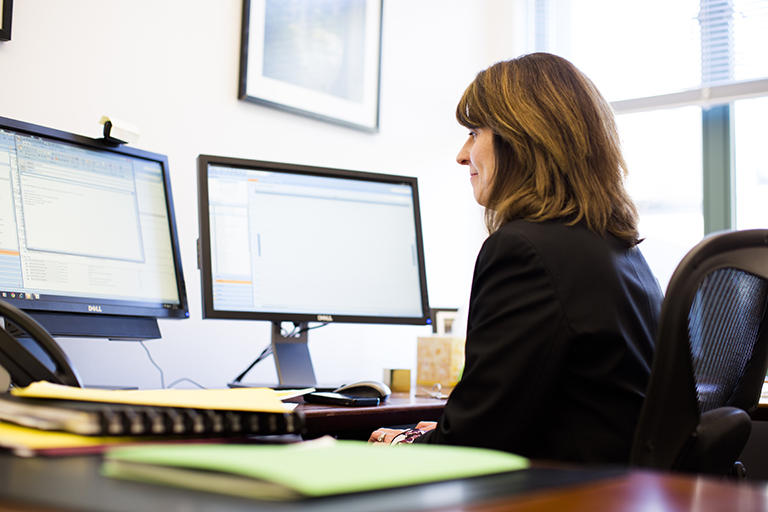 Reviewing UCPath reports; address reporting gaps in UCPath system.